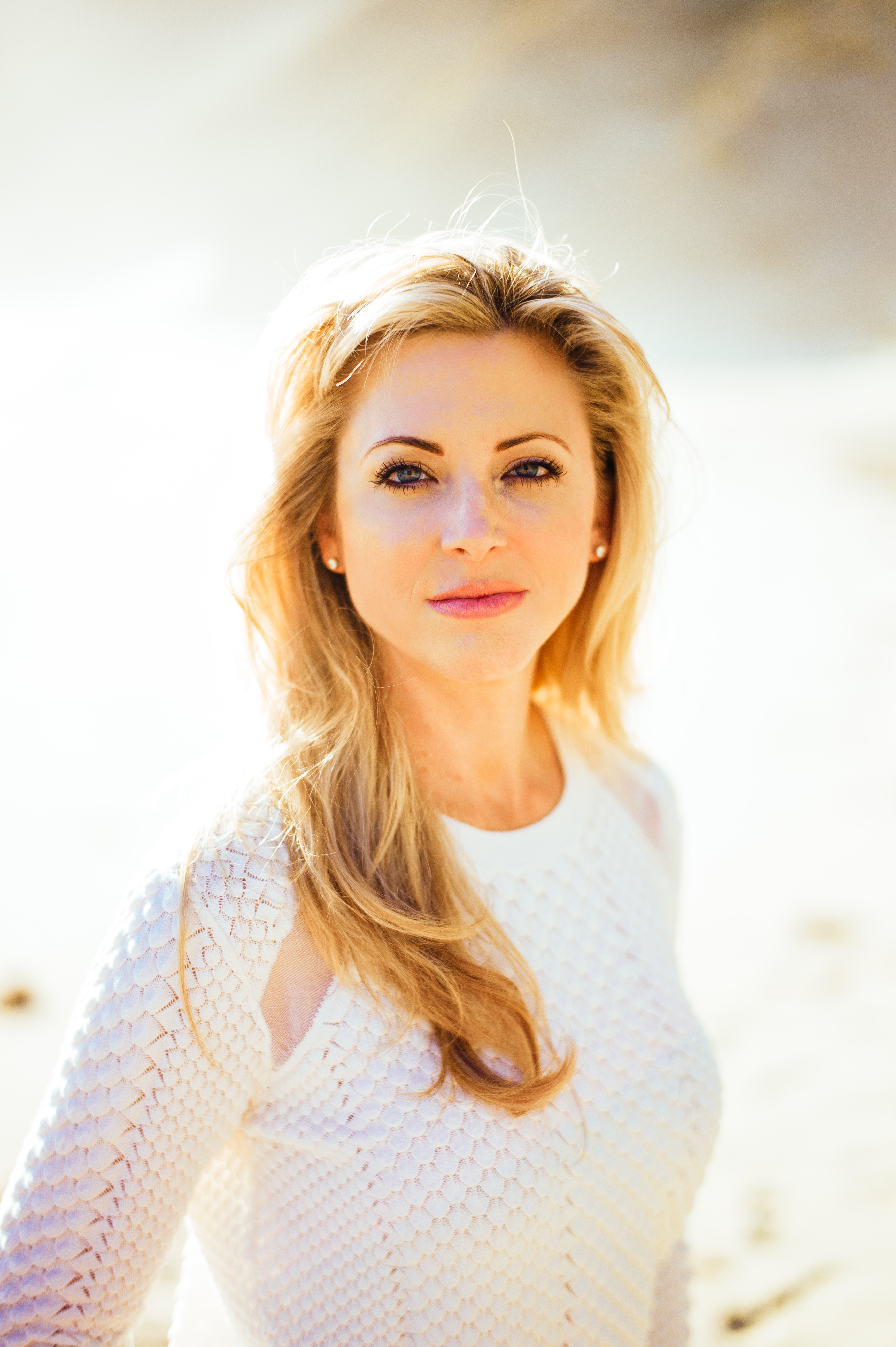 Built On Science.
Designed By Experts.
Powered By Technology.


Dr. Britney Blair is a licensed Clinical Psychologist and is board certified in both sleep and sexual medicine.
Your Lover course has been designed by Dr. Blair and her team of doctors in San Francisco.
Each exercise is based on the latest science and has been proven to work in clinical studies.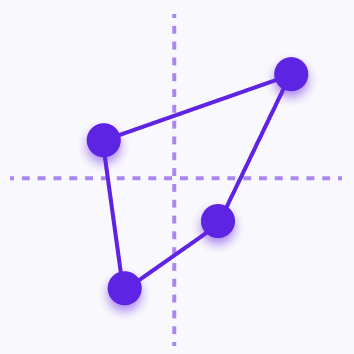 Decades Of Research
Lover's courses are designed by Dr. Britney Blair and her team of clinical psychologists in San Francisco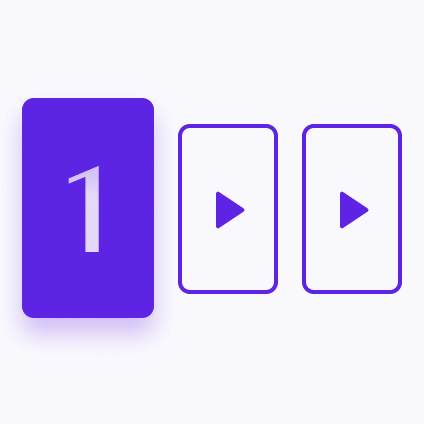 Proven Exercises
Your course is curated with the perfect exercises and expert advice to get you back on track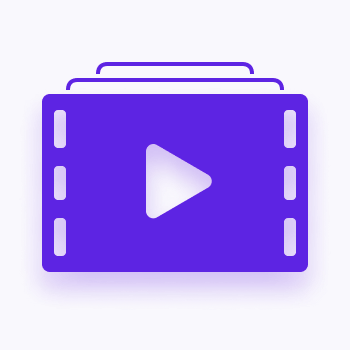 Expert Guidance
You are guided through each step of your journey, to ensure the best possible results
"Using science-based tools and strategies, it's like having an on-demand sex therapist."
Business Insider (2020)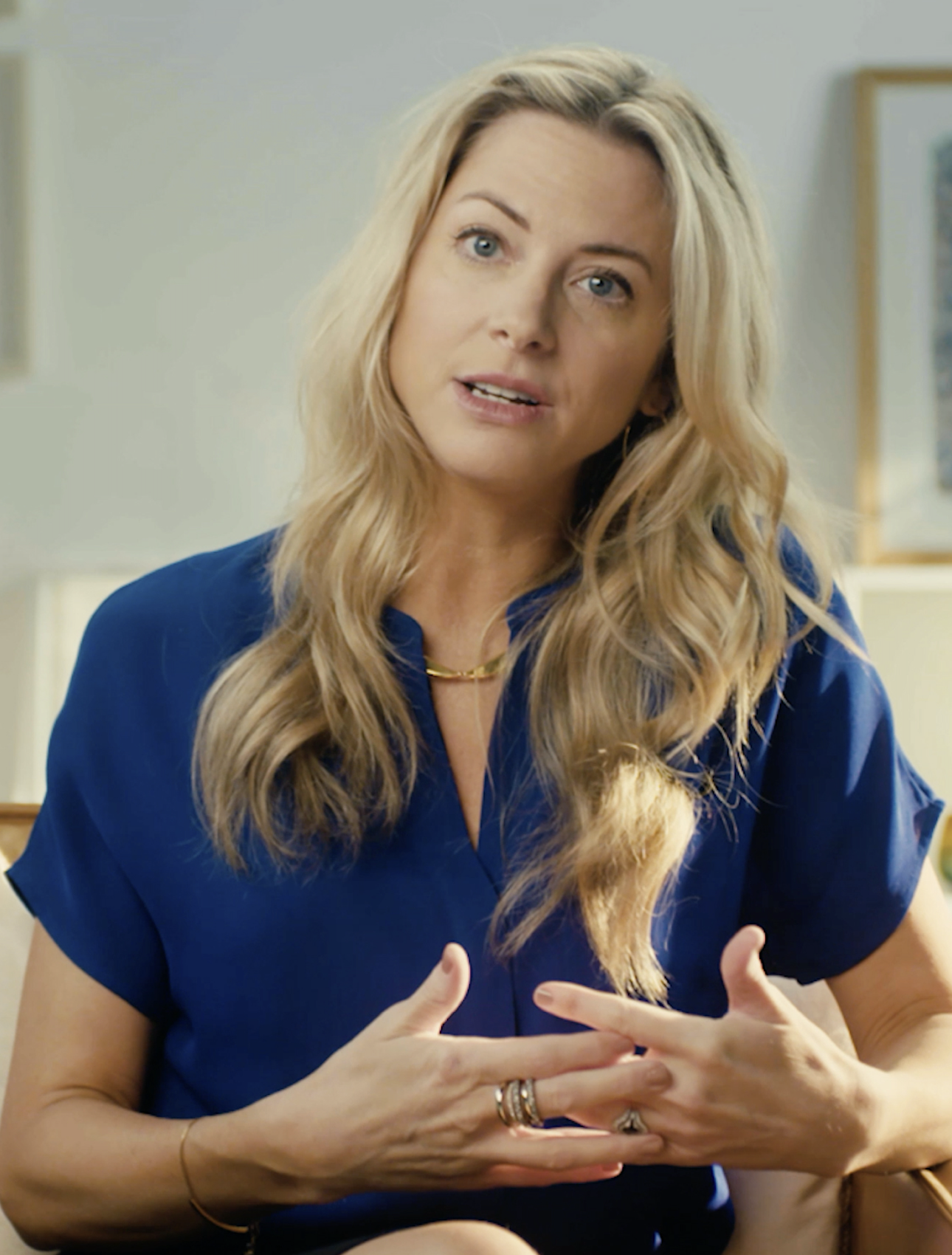 Check your inbox to confirm your subscription