We all need a helping hand sometimes.
Our 1:1 support sessions are designed to create change, fast.
We'll start by understanding your current situation, dissatisfactions and goals.
From there, we'll begin to create the pathway for change.
Together, we'll help you build a sex life that is vibrant, pleasurable and free from anxiety.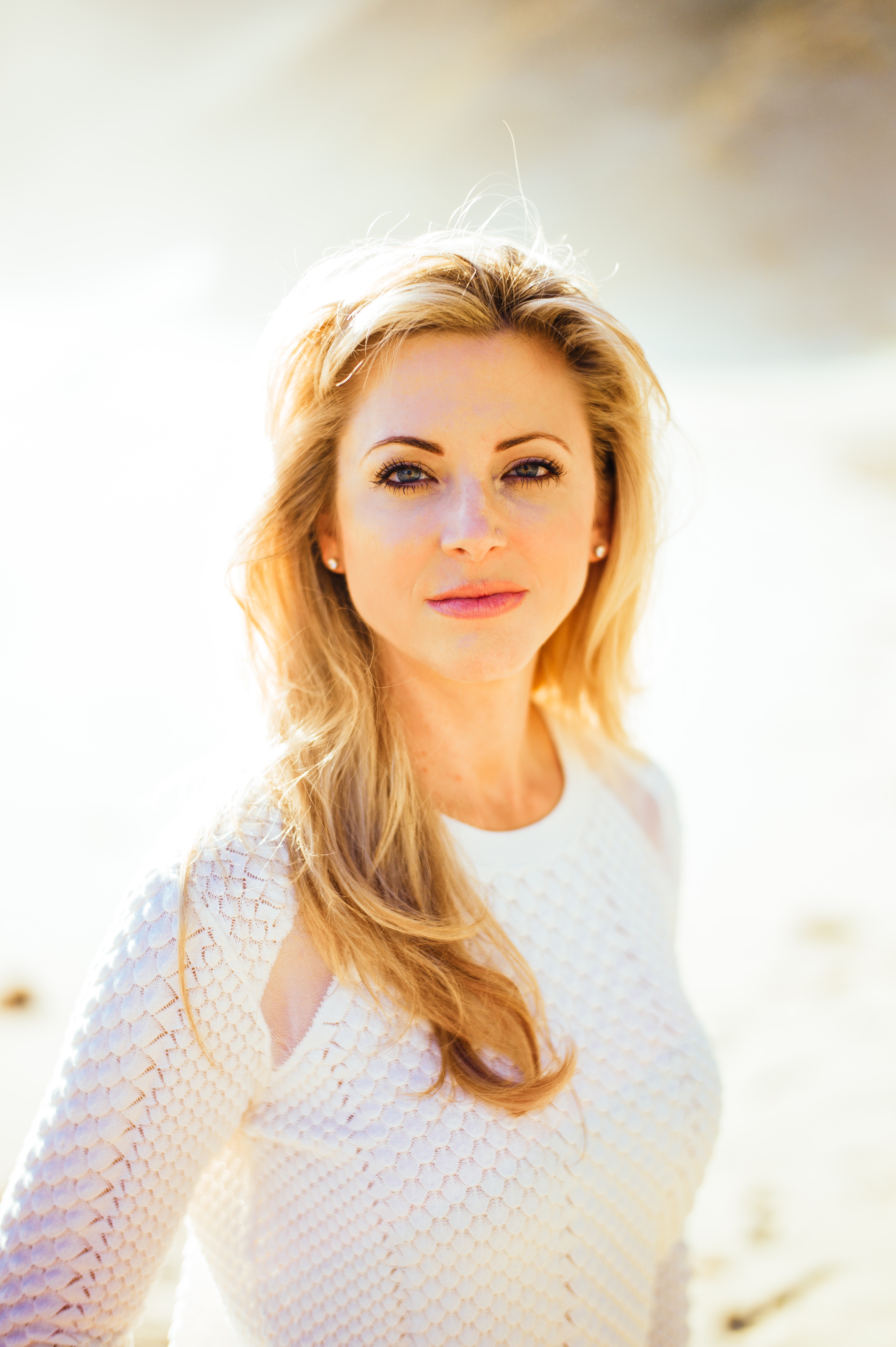 A pioneer of digital sexual wellness
Dr. Britney Blair completed her doctoral degree from the University of Stanford, before building a number of clinical practices in the San Francisco Bay Area.
Dr. Blair and her team have successfully treated thousands of men, women and couples in Northern California over the past decade.
In 2020, Dr. Blair launched the world's first sexual wellness app - Lover. Having been downloaded over 165,000 times across the world, it has helped countless users treat their sexual complaints.
Dr. Blair is able to bring this unique experience of traditional therapy and digital treatment to her 1:1 support sessions.
Thanks for submitting your information! Please continue with the checkout process.
Frequently Asked Questions
How do I schedule my appointment?
Upon purchasing coaching, you'll receive further instructions on how to book a time for your appointment.
Can I purchase coaching more than once?
Absolutely! If you find yourself in need of coaching more than once, simply purchase the coaching again.
Should I also purchase an online course from Lover?
While it is not strictly necessary, it can be helpful to have access to some of the exercises contained in our online courses. If purchased, these exercises can then be prescribed by Dr. Blair and completed between sessions.