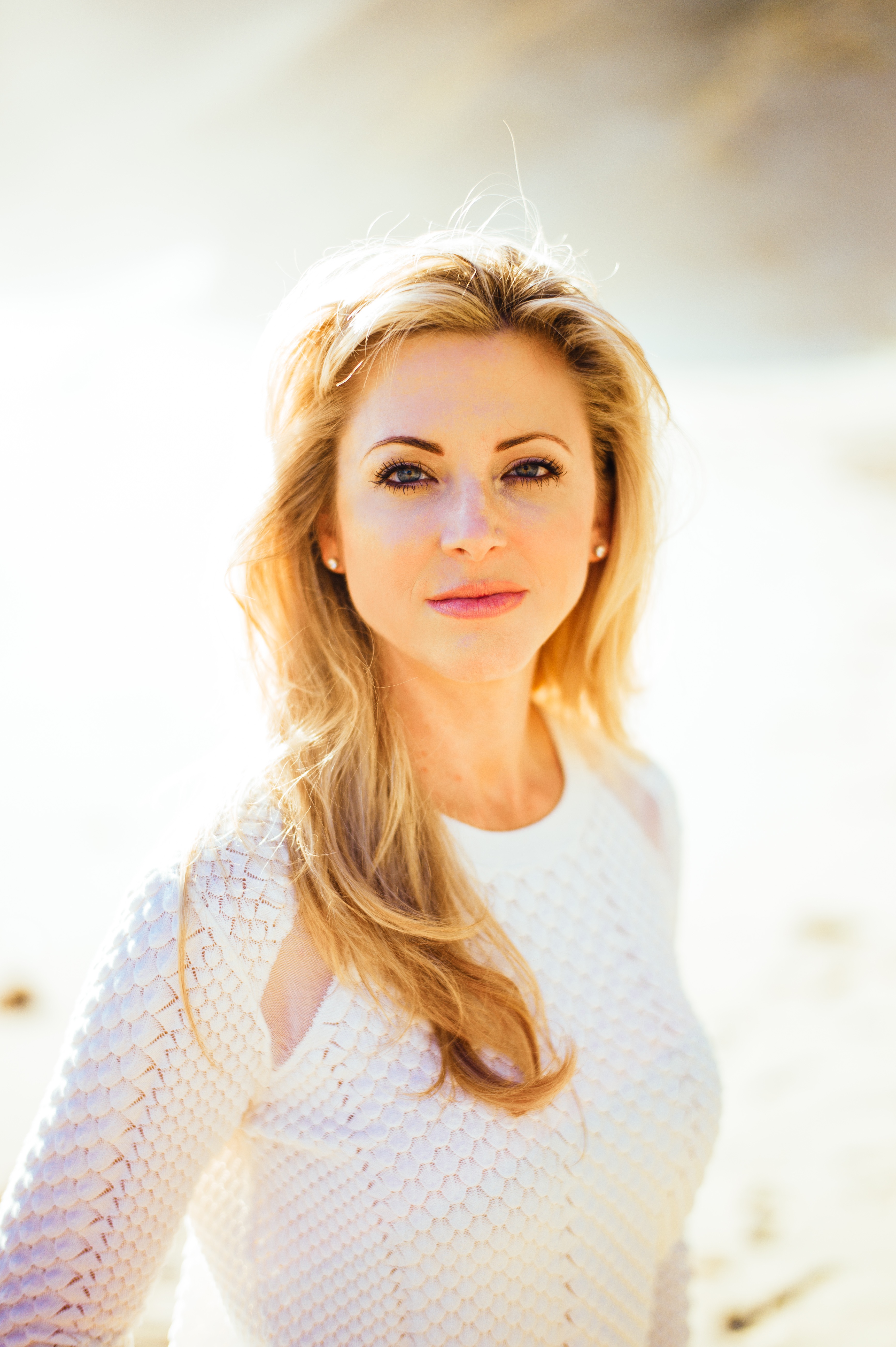 "This exercise is the single best thing anyone can do to improve their sex life"
Dr. Britney Blair and the team have spent the last two years designing the Lover app, which is changing sex lives globally.
Based on decades of experience and the latest science, they have selected the Being Present For Pleasure exercise as the one thing anyone can do, which will improve their sex life.
And we're giving this exercise away for FREE. Repeat it 4-5 times over the course of ONE WEEK and see what an impact it can have on your sex life...
Get out of your head & into your body for better sex


How It Works
The exercise trains your brain to focus fully on pleasure during sex.
We do this by connecting the mind and body through Sensate touch.
Repetitions deepen this connection into new brain patterns.
Our free bonus exercise let's advanced users take things to the next level.
4.8/5* Rating From Thousands Of Users.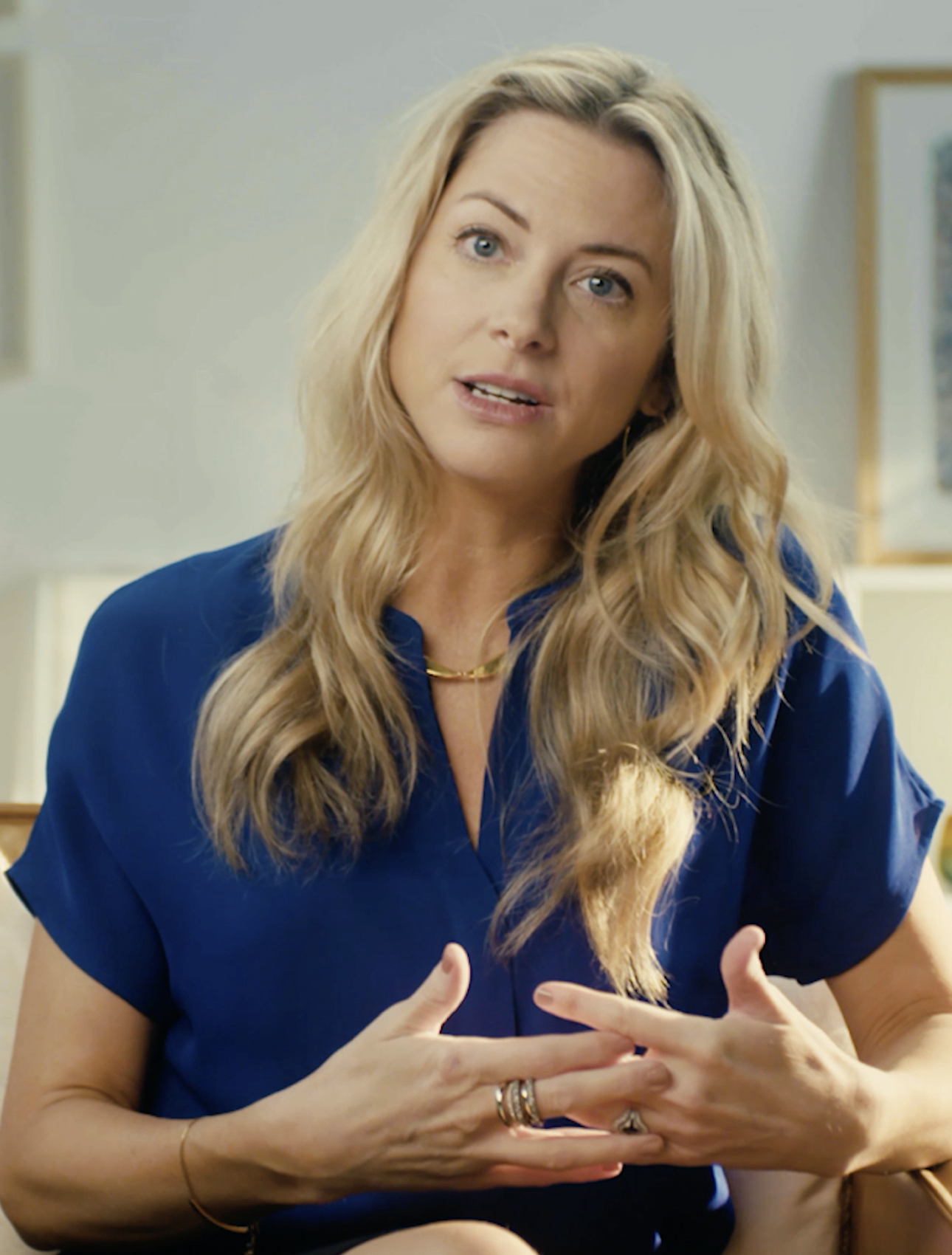 Based on decades of experience
Dr. Britney Blair and her team have worked with thousands of patients to improve the sex they're having. She describes this exercise as the "single best hack for your sex life".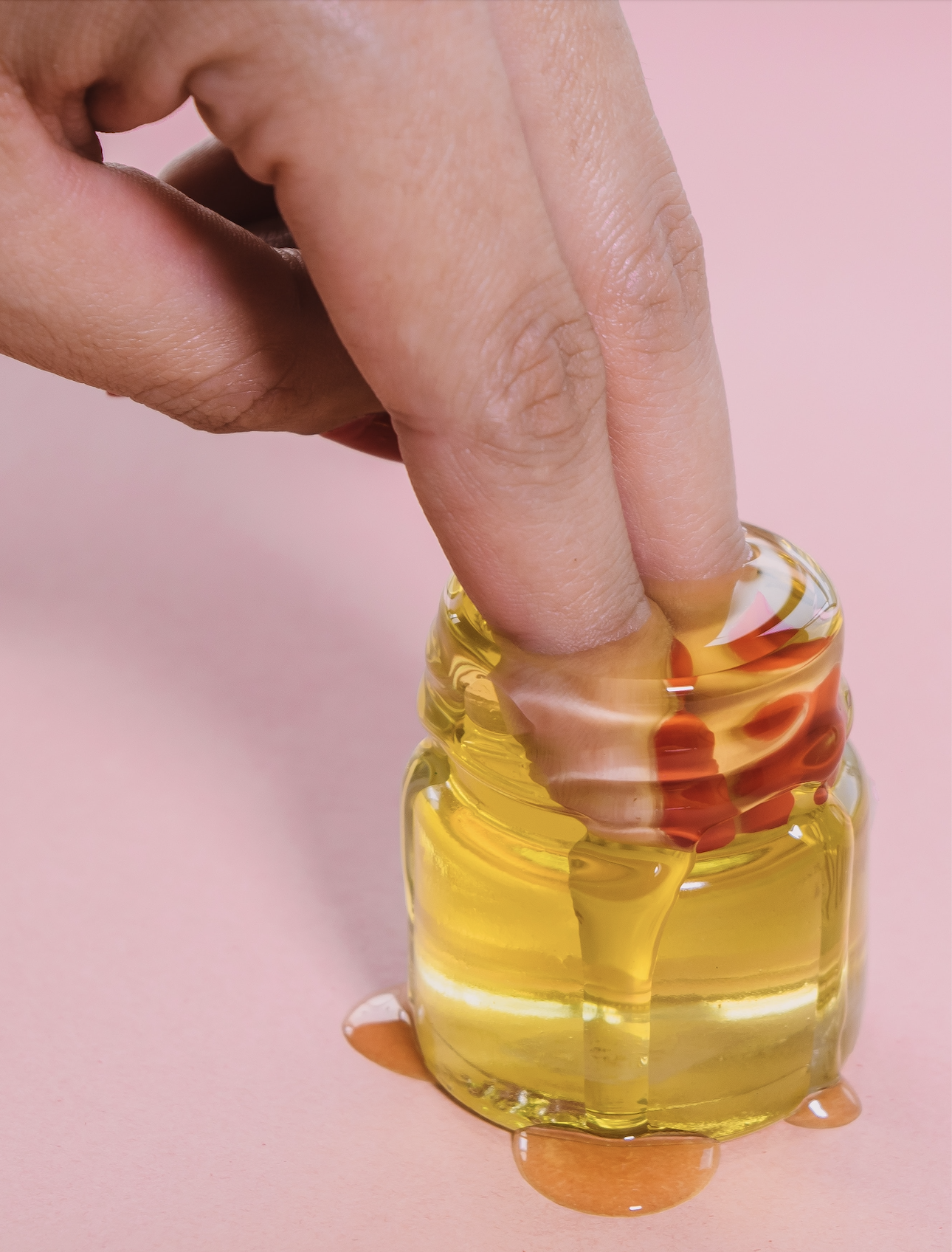 Sensate Touch
This exercise is all about pleasure. Which means you're going to enjoy yourself. Learn how different areas of your body respond to sensual touch. Learning never felt so good.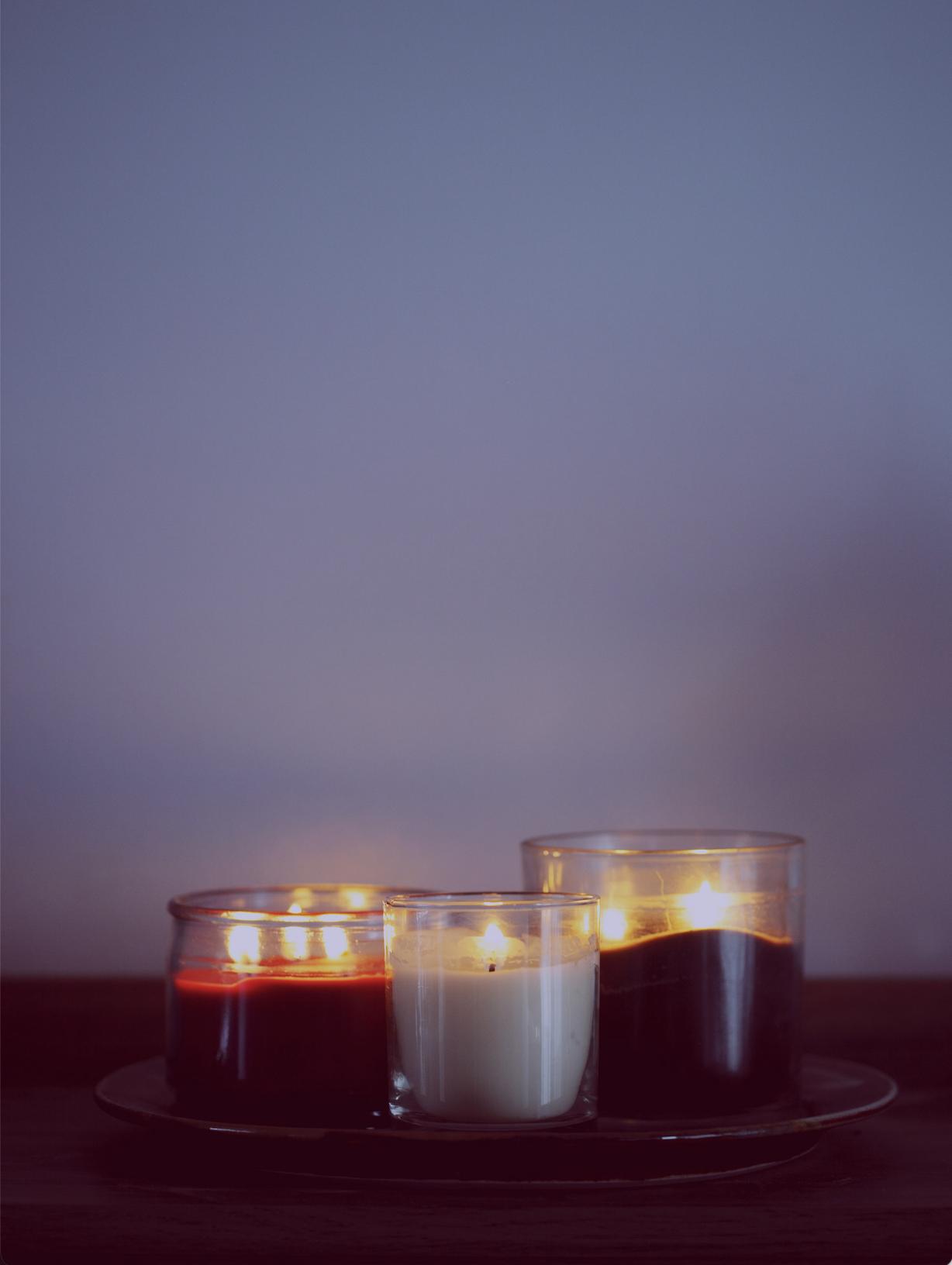 Brain Training
We harness the power of mindfulness to get you out of your head, and into your body. But it is GREAT for improving your mental health & focus too. This exercise will help you switch off, and re-connect.