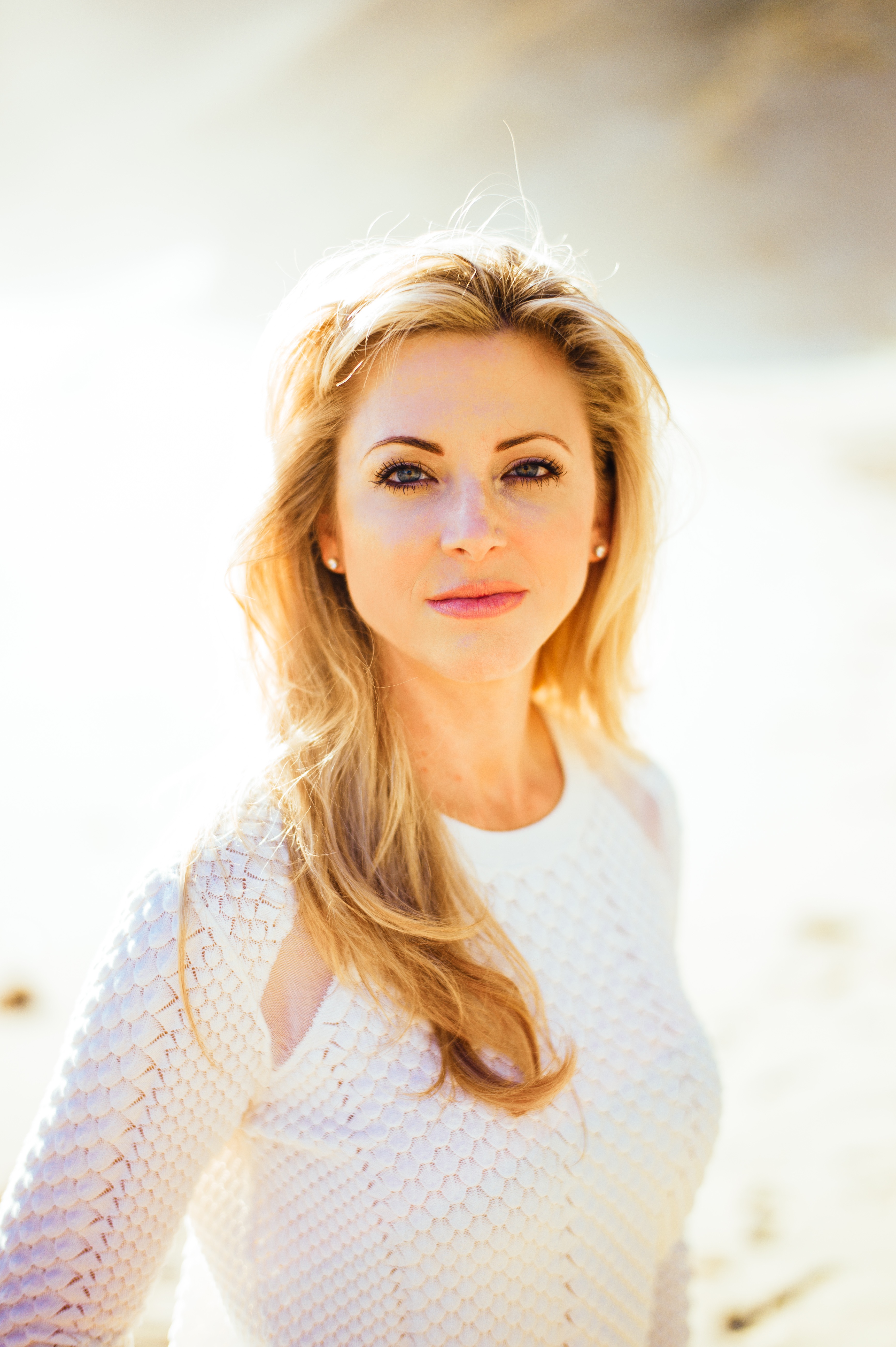 Built On Science.
Designed By Experts.
Powered By Technology.
Dr. Britney Blair and the team at Lover have spent the last two years designing this course.
Based on decades of experience and the latest science, Driving Up Desire has helped thousands of couples (and singles!) with their sex drive.
The exercises in this course have been proven to work - AND give you tricks & techniques which last a lifetime.
Make "I'm not in the mood" a thing of the past. Forever.


How It Works
Expert guidance from Dr. Britney Blair explains how sexual desire really works
Physical exercises "stoke the fire" to get things burning again
Mental exercises create the headspace for sex, giving it room to thrive
6000+ people across 120 countries can't be wrong.
4.8/5* Rating From Over 800 Reviews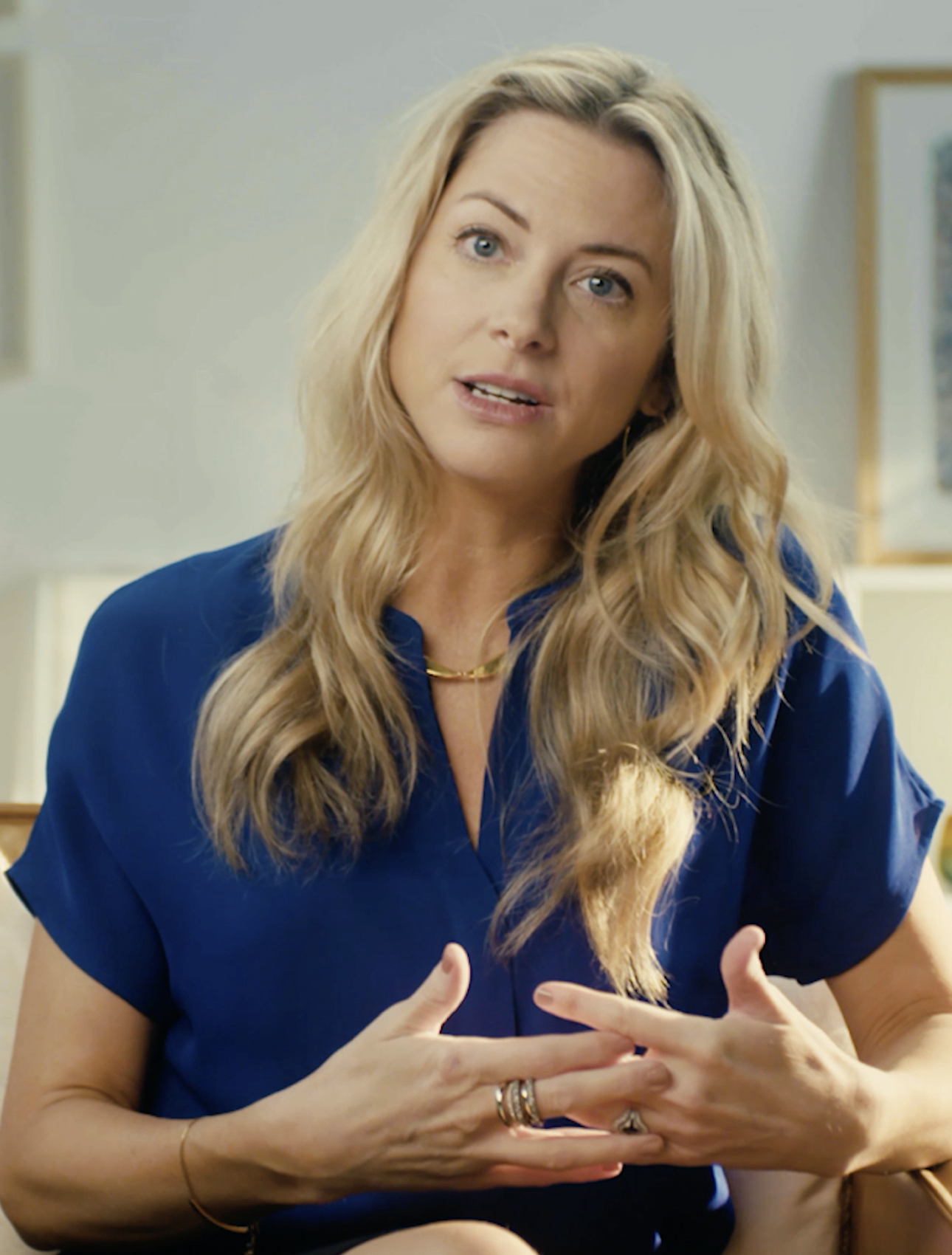 Expert Video Guidance
Video guidance from Dr. Britney Blair accompanies you through this course, explaining what is ahead and ensuring you have complete confidence in the exercises you're completing.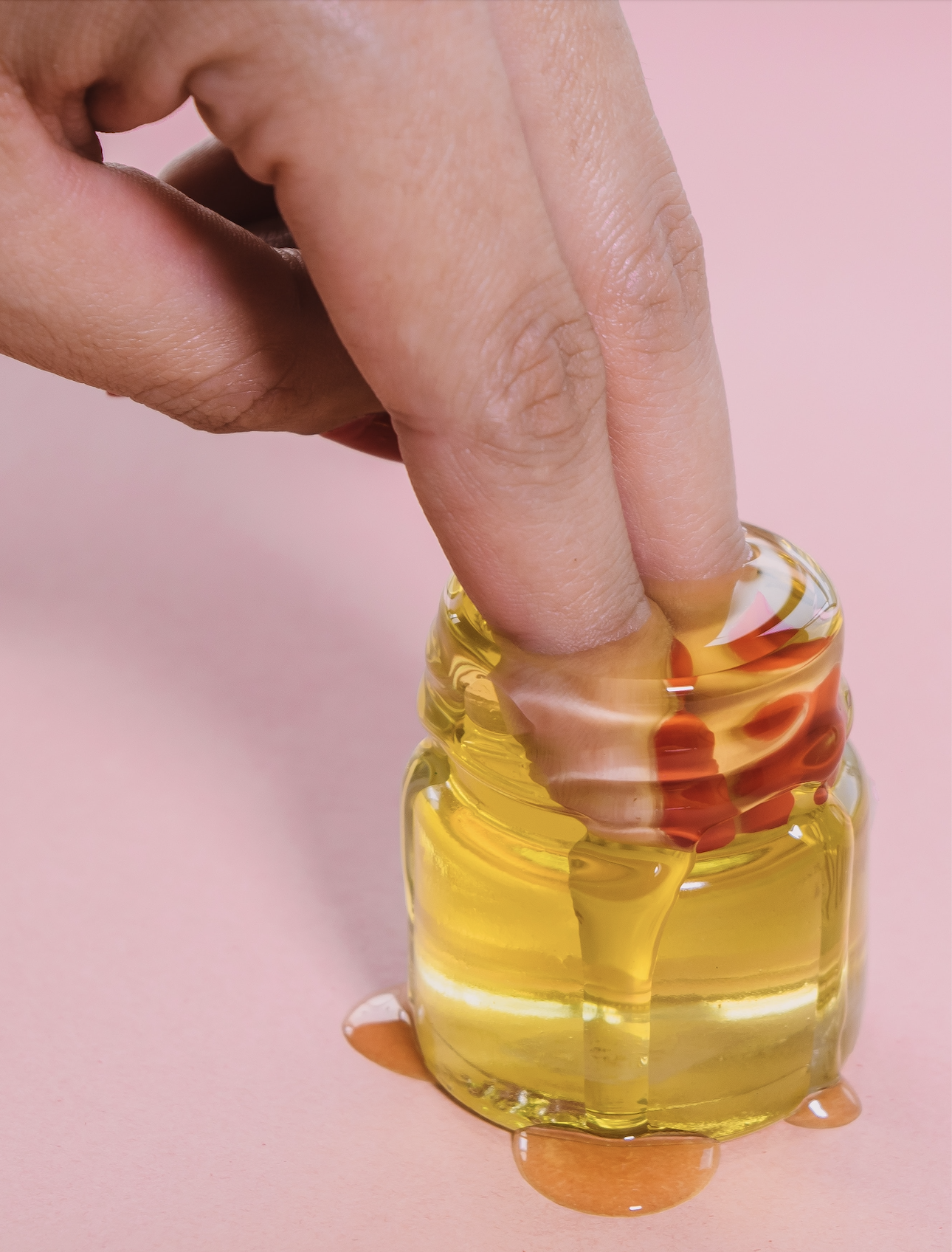 Masturbation Exercises
Guided masturbation exercises designed to reconnect your brain & body. Kick-start your desire by learning new routes to pleasure. And learn how to get the sex you REALLY want.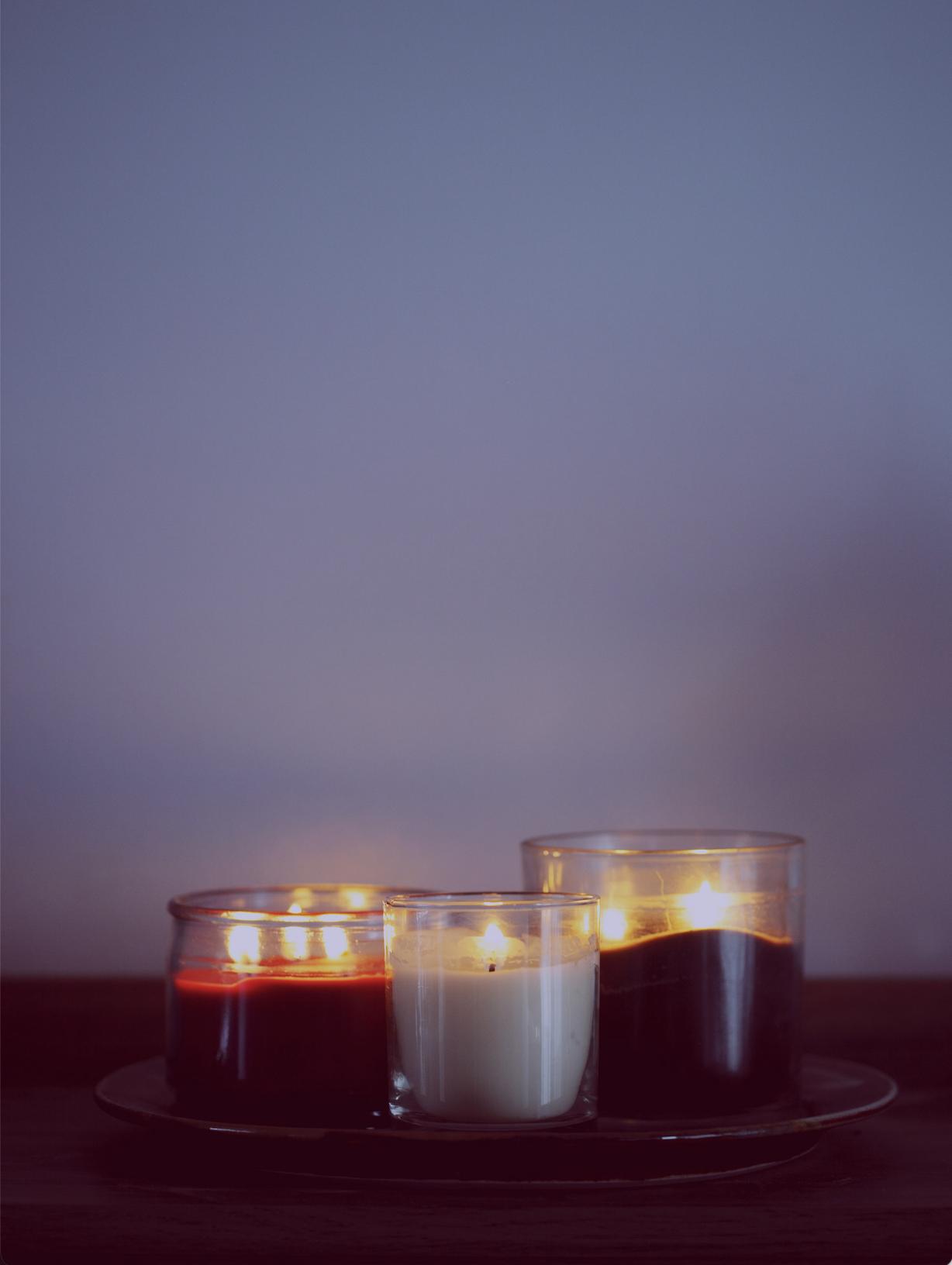 Brain Training
We harness the power of mindfulness to get you out of your head, and into your body during sex. This creates the headspace for sexual desire to thrive while also transforming your experience of pleasure
Driving Up Desire - Course Overview
Check your inbox to confirm your subscription