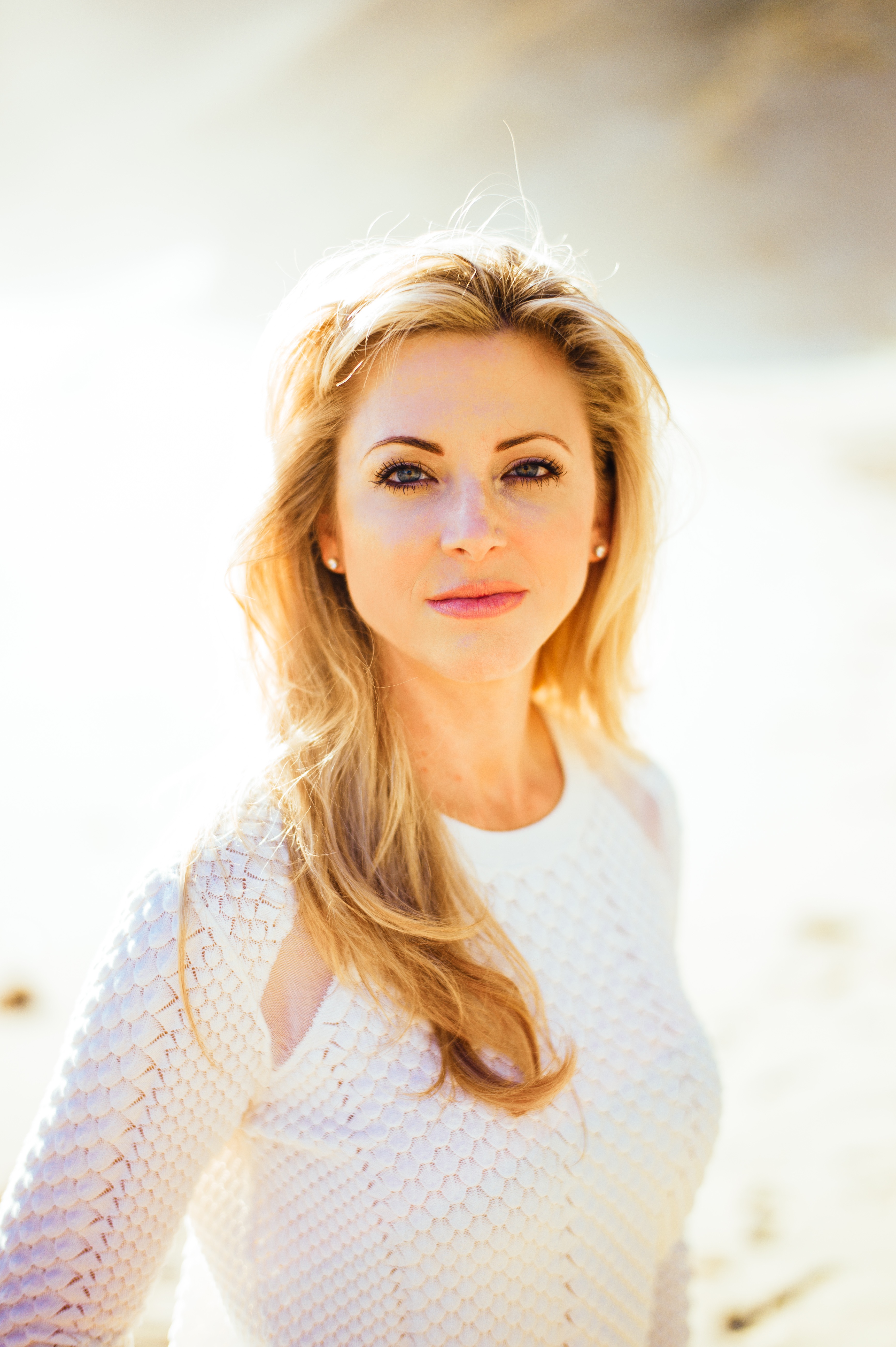 Built On Science.
Designed By Experts.
Powered By Technology.
Dr. Britney Blair and the team at Lover have spent the last two years designing this course.
Based on decades of experience and the latest science, Orgasms With A Partner has already helped thousands of people with vulvas enjoy more consistent orgasms.
The exercises in this course have been proven to give you more pleasure in the bedroom, which last a lifetime.
Experience more pleasure, by yourself and with a partner.


How It Works
Expert guidance from Dr. Britney Blair explains how orgasms really work
Physical exercises train the body for better, more consistent paths to pleasure
Mental exercises create new brain patterns to reduce anxiety, and heighten sexual pleasure.
9000+ people across 120 countries can't be wrong.
4.8/5* Rating From Over 800 Reviews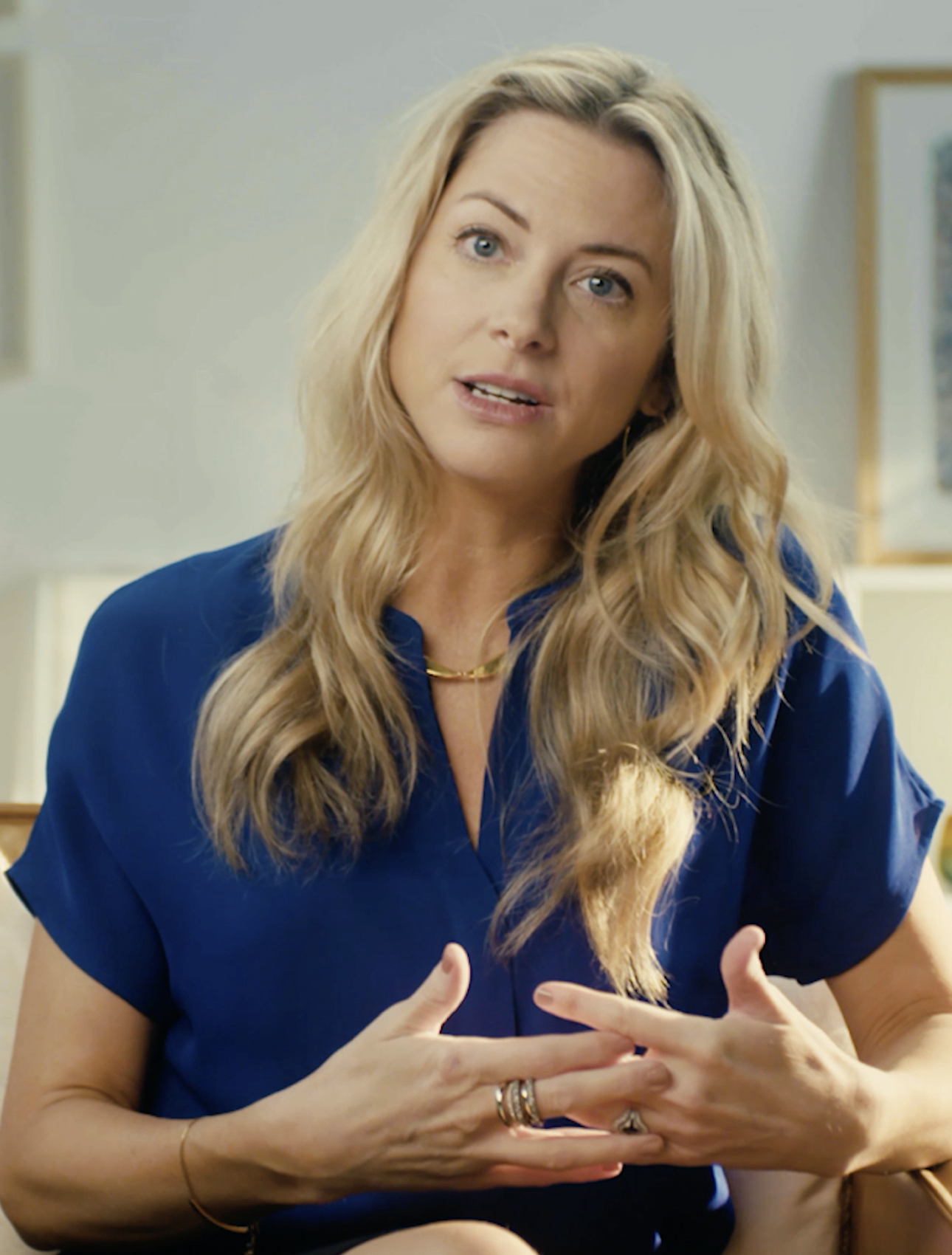 Expert Video Guidance
Video guidance from Dr. Britney Blair accompanies you through this course, explaining what is ahead and ensuring you have complete confidence in the exercises you're completing.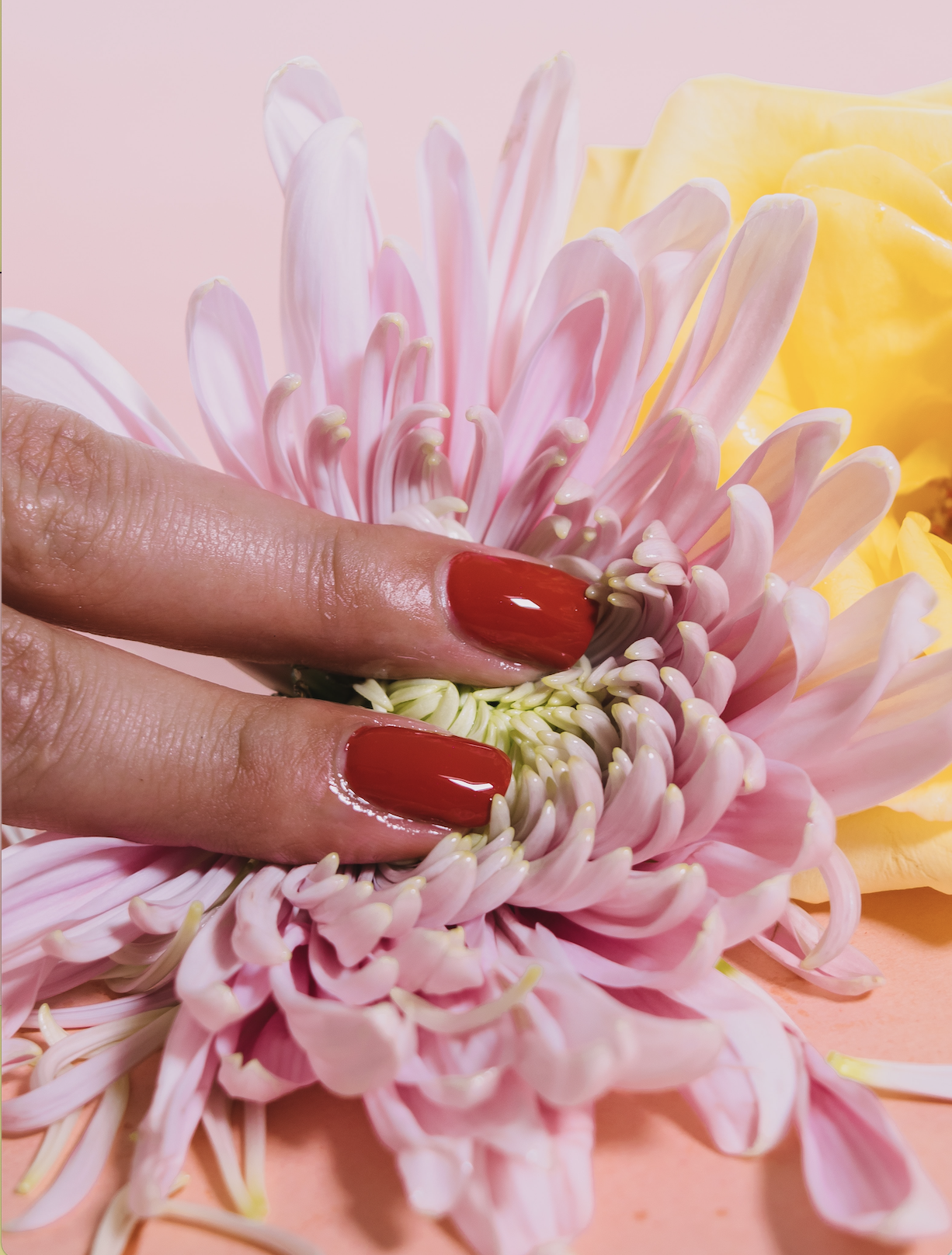 Pathway to Pleasure Exercises
Our Pathway to Pleasure exercises aim to improve the quality and consistency of your orgasms. Progress from Level One to Level Seven for maximum impact.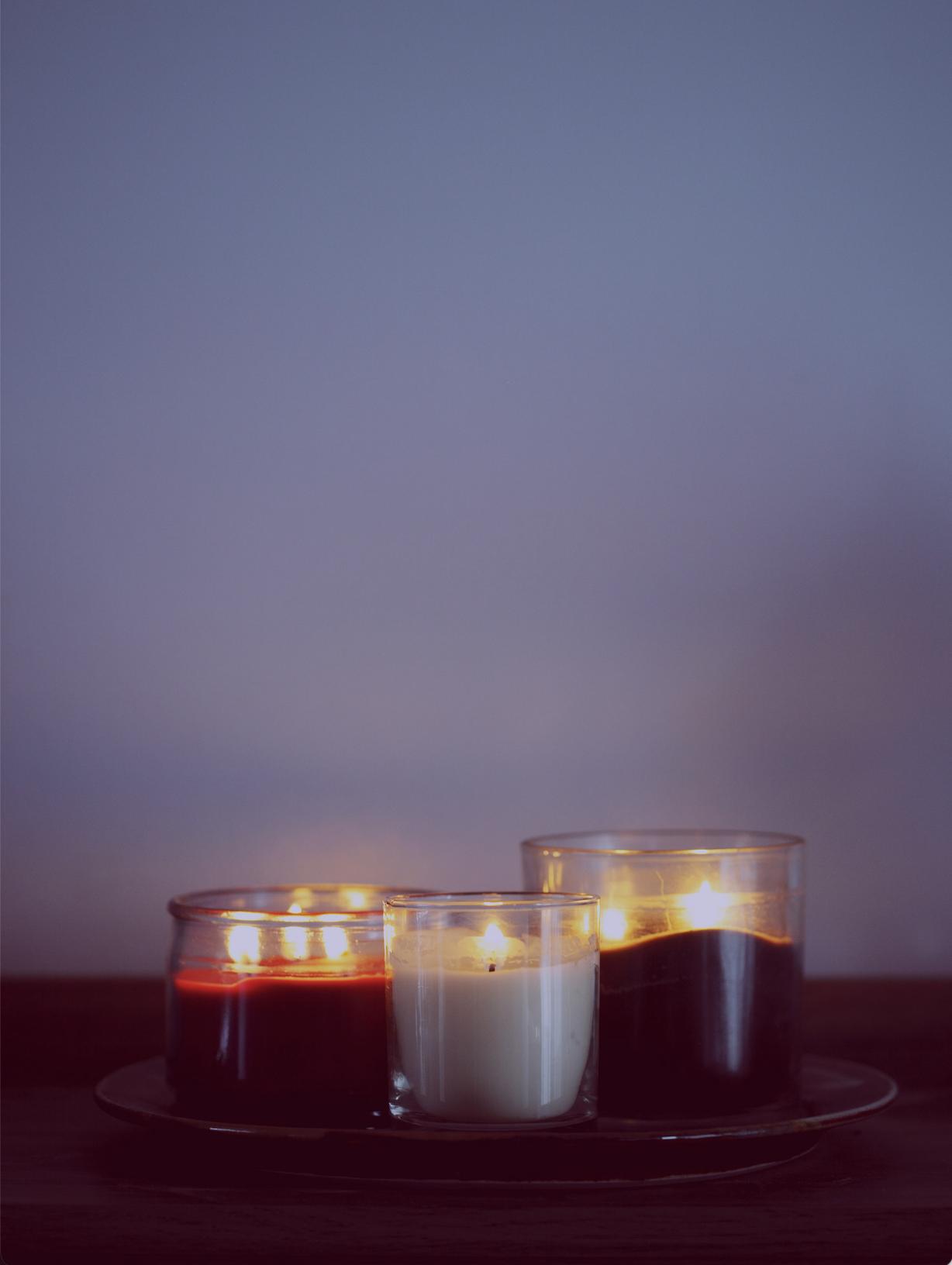 Brain Training
We harness the power of mindfulness to get you out of your head, and into your body during sex. This not only improves the likelihood of orgasm, but transforms the quality of the sex you're having.
Orgasms With A Partner - Course Overview
Check your inbox to confirm your subscription